There has been a shift in recent years to reduce office sizes, the cost associated with having a physical office and organisations are encouraging employees to work from home.
Working from Home was a different style of operating that organisations could adopt, but wasn't the tried and tested method. With the reliance on home working likely to become the norm, it is important to ensure business continuity.
Mi Invoices has given Customers the ability to seamlessly transition to home working overnight.
Digital Marketplace G Cloud 12 Press Release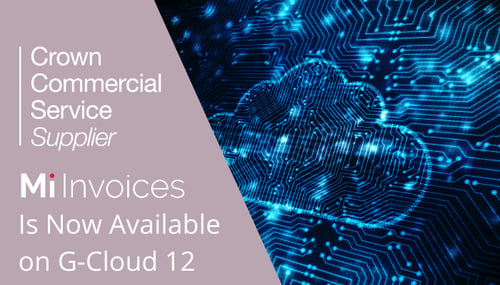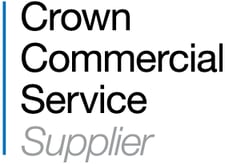 Arcivate a leading UK independent Oracle ISV, has been selected to become a supplier in G Cloud 12 by the Crown Commercial Service (CCS). This will assist the Government and Public Sector organisations in automating their Accounts Payable (AP) department and the processing of their inbound Supplier Invoices. The solution transforms and streamlines the AP invoice process with seamless integration to reduce errors, increase throughput and boost efficiency.