EBS to Fusion Cloud – Integration change or Invoice Solution change?
Upgrade from Oracle E-Business Suite to Oracle Fusion Cloud ERP?
Are you considering invoice automation but don't want to limit your options for going from E-Business Suite to Oracle Fusion Cloud ERP down the road? Conversely, if the decision has already been made to make that shift to the cloud, what are the next steps when it comes to invoicing automation? Does your current solution integrate with Fusion Cloud? If so, is that integration certified?

Do you want to take this opportunity to upgrade or replace your existing invoice automation solution? What have you considered in terms of process change?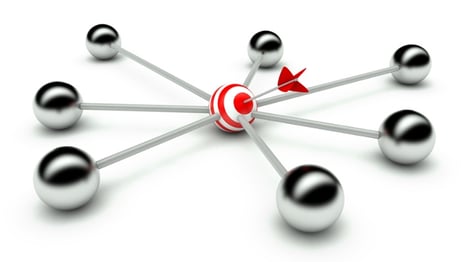 Master Data and Invoice Automation
Master data drives the Source to Settle processes

The master data is used to drive the procure-to-pay process and is key to the success of invoice automation. Without it, it is difficult for any level of supply chain automation to be implemented.

The use of master data helps to ensure that the procure-to-pay process is accurate and up to date. This includes verifying the accuracy of the data extracted from the invoice and ensuring that the process is compliant and without delays.

Master data helps to streamline the invoicing process by eliminating manual data entry and ensuring that the correct payment process is followed.