Transforming your Accounts Payable to unlock savings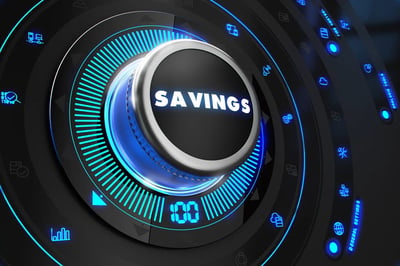 Are you struggling with getting efficient invoice processing into your Oracle ERP?
Want to know how it can be done better?
Request your personalised demonstration of Mi Invoices to see a live demonstration of how it can be achieved and how we can help you.
Automating Oracle ERP Accounts Payable processing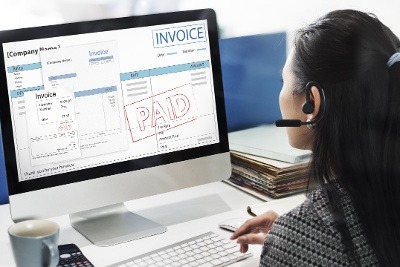 Providing Intelligent Document Recognition that can automatically match your supplier invoices

Mi Invoices SaaS invoice processing software solution requires minimal implementation effort enabling rapid deployment for customers to maximise the benefit of the solution instantly and can guarantee a reduction in manual effort to process invoices.