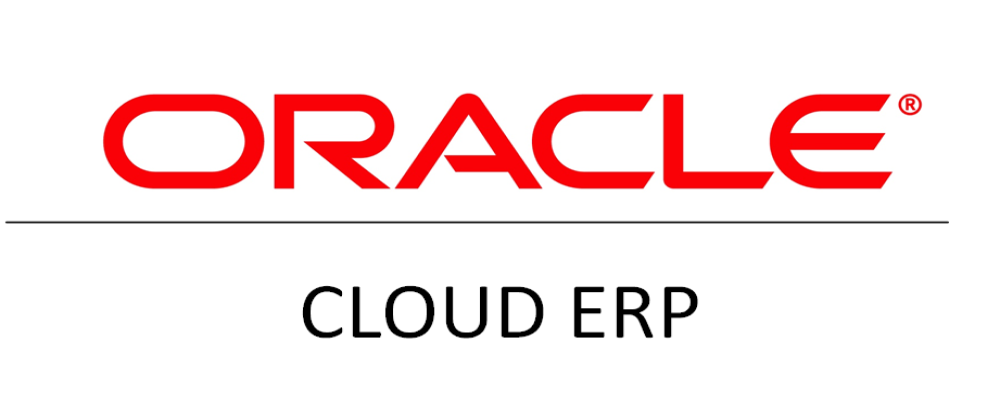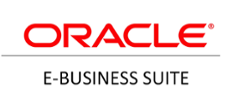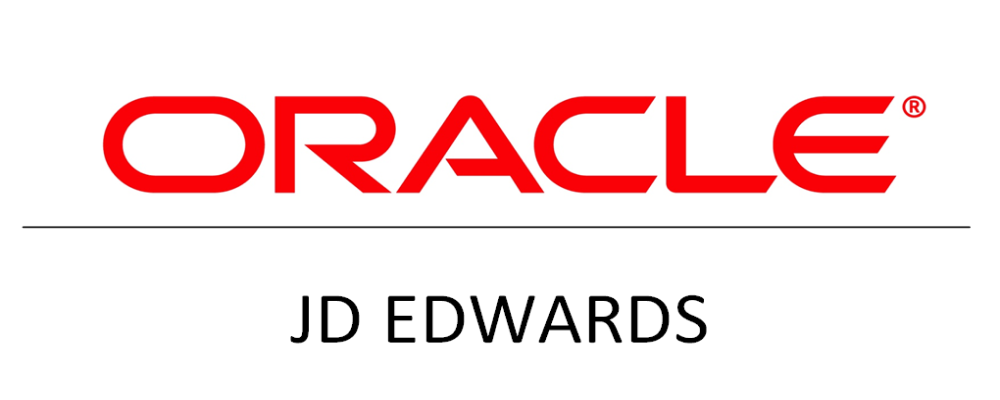 Our Integration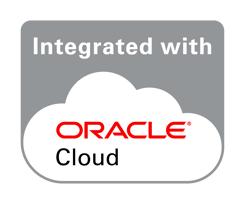 At Arcivate we have liaised closely with Oracle to tightly integrate our Mi Invoice solution with your ERP. We integrate all the relevant metadata and add the URL of the invoice image and audit file, directly into your environment and into the ledger ready for payment. As our solution supports validation against ERP master data as it is uploaded into the solution this allows for checks such as duplicate invoice, supplier identification and purchase order data. Any issue that arises can then be dealt with.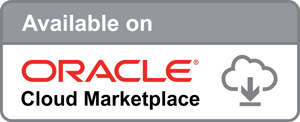 Our integration makes use of Oracle approved interfaces and we have had this certified as part of our Oracle Marketplace entry and our Integration Cloud award.
Mi Invoices integrates with all the leading ERP solutions including Oracle Fusion ERP Cloud, E-Business Suite (EBS), JDE and PeopleSoft.
If you would like to find out more and see our Mi Invoices solution integrated with your ERP
For more information on Invoice Automation please see: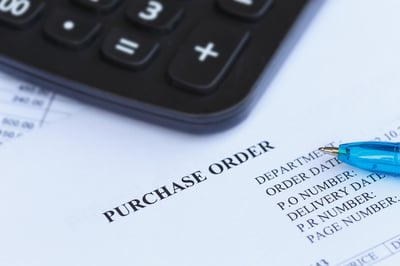 No PO No Pay Policy – the key benefits and challenges
"No PO No Pay" is a simple concept: If an invoice is received from a supplier with No PO associated with it, the invoice will not get paid. The overriding objective is to improve efficiencies in your business' procurement processes – making it easier to track expenditure through the purchase order history and it promotes best practices in channelling company expenditure through a formalised procurement process.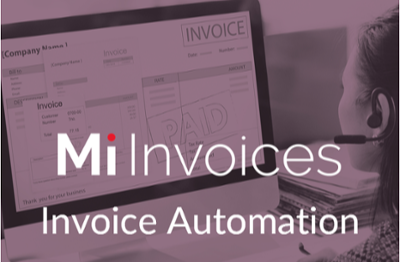 Our Monthly Webinar Mi Invoices

Join Jason Howard and Duncan Coyle for a live demonstration of the latest update to our Invoice Automation solution Mi Invoices, showing all of the fantastic new features to streamline your Accounts Payable department.

To gain an understanding of the benefits and capabilities of a SaaS cloud-based Accounts Payable invoice automation solution. Join us on our next webinar.