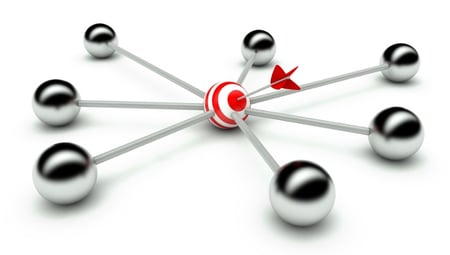 Master Data Management for Invoice Automation Webinar
Watch our Mi Invoices On-Demand Webinar on best practices for your Master Data Management. Jason Howard and Duncan Coyle discuss the importance of complete and accurate data to your business. Remember that data is the driving force in helping a business be more efficient and make cost savings. We consider how accurate supply chain data helps you optimise your finance and procure-to-pay processes.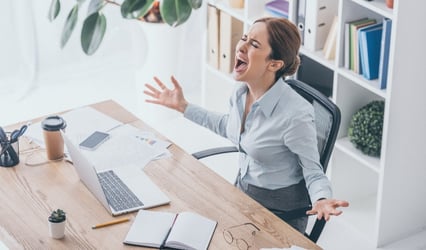 Having problems with your current invoice processing system?
Having problems with your current invoice processing system?

When to Consider Upgrading Your Invoice Solution
It's important to periodically evaluate whether your current invoice processing solution is meeting your needs and if it's time to upgrade or replace it.

Is it ever too early to look for another solution?

Looking into alternative options & upgrading early on can ensure your processes stay efficient