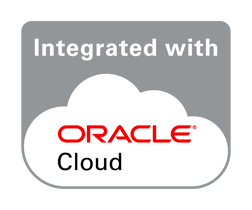 Mi Invoices Integrated with Oracle ERP platforms
The importance of integration is massively overlooked. Why? Because the whole point of automation is to save time and money, which is the opposite of a flat file with no integration is imported into your ERP. Our integration allows the full benefit of validating the data your ERP requires from an invoice, to meet your business processes, along with making sure there are no errors or additional manual tasks.
This tips and tricks episode on automated invoice processing will show how the AP team can easily provide OCR Feedback using Mi Invoices. Transforming and Enhancing Oracle ERP Cloud or EBusiness Suite Accounts Payable processing, significantly reducing the time and effort required.