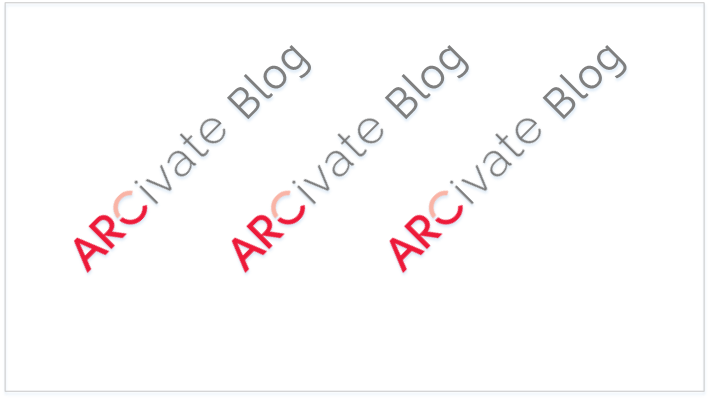 "We couldn't have coped with COVID-19 without having Mi Invoices"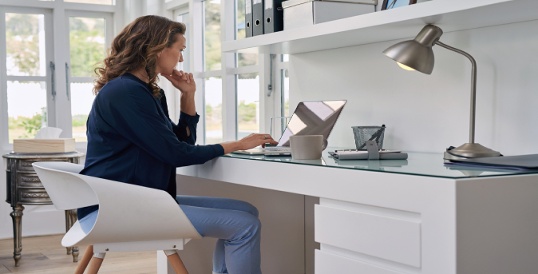 The Covid-19 pandemic expedited arguably the biggest change to working life many of us have ever known, upending well-established work routines. From our office desk 9 to 5 to working from home overnight. Now two years on from the change, it appears that hybrid working, splitting working hours between home and office, is here to stay for many.

When you look at the benefits of hybrid working, for both employees and employers, it is easy to see why
The benefits of hybrid working
Increased productivity
A recent Boston Consulting Group report showed that more than half of managers believe their teams are even more productive working remotely.
Time and cost savings
One of the clear advantages of hybrid working is the time saved from having no commute. As well as the time saved, there are cost savings too on fuel and public transport. Employers will also save money on office space if they're not having to provide a permanent desk for every employee.
Enhanced work-life balance
Working from home has meant people are more easily able to balance their work and home lives, giving them more time to spend with family and do the things they enjoy. This will hopefully lead to less stress-related illness.
Improved employee retention
Employees who are happy in their role and engaged in their work are less likely to leave the business.
Business continuity
Businesses that have adapted well during the pandemic will be better placed to adapt to any future business emergencies.


What does hybrid working mean for business in the long term?
With this reliance on home working for the long term comes wide-reaching business challenges such as maintaining business continuity and IT security. For it to be a success, companies will need to invest in the right technology and step up their software security.

Organisations need to understand these risks and put the right controls in place and apply them to a remote workforce.

Mi Invoices has given our customers the ability to transition to home working overnight and allowing the accounts payable team to work from home has delivered significant business benefits and efficiencies.
The benefits of cloud-based accounts payable processing
When designing Mi Invoices, hybrid working was a central consideration in the design decisions. We wanted an accounts payable solution as a cloud platform that can be accessed anywhere.

This flexibility allows users in global organisations who are often out of the office to code and approve invoices on their work laptops or mobile device.

As a web application, the Mi Invoices solution can be accessed on all modern browsers with no technical or administrative overhead to provide access. Outdated on-premise solutions often required Java Applets or thick client applications installed to enable business users to work on their invoices, but with Mi Invoices this is not the case.
Managing security, control, and audit
The key concerns that need to be carefully managed when having a remote workforce are security, control and audit.

Because Mi Invoices is designed with hybrid working in mind it keeps a full audit that is always visible.

It is important to keep business users up to date on what activities they need to complete when undertaking invoice processing. Email notifications are sent when an invoice has been assigned, plus reminders if needed.

An invoice can be reviewed and approved directly from within the email.

Accounts payable managers have full oversight and control of staff operations with the transparency of the invoice flow. This includes the payment status details and live ageing reports for complete business process governance.
Mi Invoices automated invoice processing software enabling business as usual
Arcivate's Mi Invoices has given Oracle ERP Cloud and EBusiness Suite customers the ability to seamlessly transition to home working overnight and will continue to enable flexible working. If you'd like to discuss how we can help future proof your invoicing processes, please get in touch.


Feedback from our clients stated

"Without Mi Invoices, we wouldn't have been able to move to Home Working"