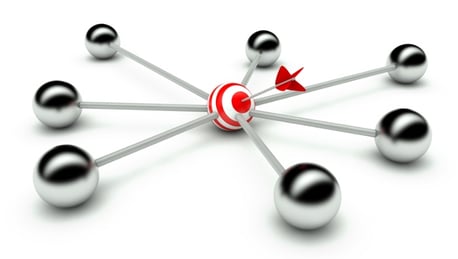 Master Data Management for Invoice Automation
Watch our on-demand best practices webinar recording
Jason Howard and Duncan Coyle discuss the importance of complete and accurate data to your business. Remember that data is the driving force in helping a business be more efficient and make cost savings. We consider how accurate supply chain data helps you optimise your finance and procure-to-pay processes.

Does a Tax Engine assist with Invoice Automation and Source-to-Settle?
What benefits does it provide?
We have implemented many invoice automation solutions for customers, but one question that always comes up is "how do we handle tax and what is the best approach?". Whilst it used to be a requirement that invoice automation should handle tax, the current approach should be to answer "No, what tax engine are you or have you implemented?". Taxation is a key part of invoice processing, however, the ability to identify and process the correct amount of tax needs to be considered as part of your Source to Settle process, not just invoice automation.