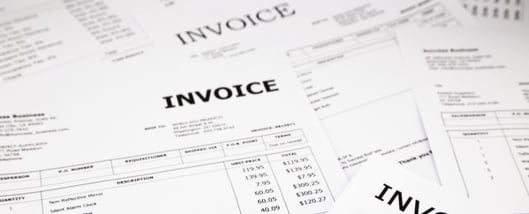 Is it necessary to apply OCR to a PDF invoice in order to automate invoice processing?
There are many solutions that will allow a whole range of file formats that can be imported. Document restrictions for invoice automation are not new, however, solutions are becoming more flexible in allowing additional formats. but this may not be the correct approach though for several reasons.
Firstly, there is an impact on the ability to extract the data or OCR the document to read the characters. Secondly, you must consider legal admissibility in terms of whether you should be receiving documents that can be edited, as there are technical implications for these, but the primary concern should be admissibility.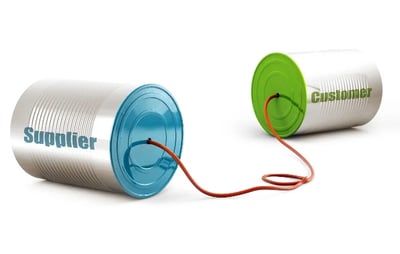 Eight ways your accounts payable team can communicate with suppliers
Best Practices for your Accounts Payable team to communicate with your suppliers when implementing change
Change is hard. When implementing new technology, whether it's Oracle ERP Cloud, EBusiness Suite or something else, you have to remember that, even if it is going to enhance the way people do their job, careful consideration needs to be given to how that change is going to be implemented.