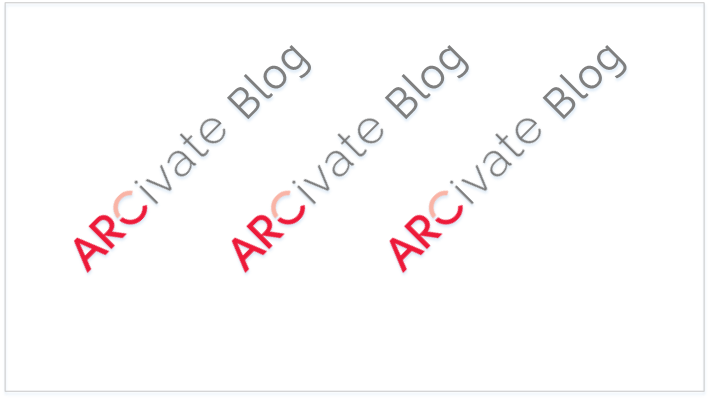 Having a competitive edge is crucial right now. Many businesses are looking at procurement to gain efficiencies. If a Business has inefficient Procurement and Accounts Payable processes, software systems like ' Procure to Pay ' (P2P) and 'Source to Settle' (S2S) can bring about notable gains. They can boost efficiency, provide cost savings and tighten compliance across the whole business.
In our previous blog, we discussed the top five benefits of a 'No PO No Pay' policy to refine the procurement process. In this blog we're looking at the wider procurement process 'Source to Settle'. This is a broader procurement model, which refines and integrates the whole procurement journey – from sourcing suppliers, standardising contracts and collaborating more online with suppliers.
What is 'Source to Settle'?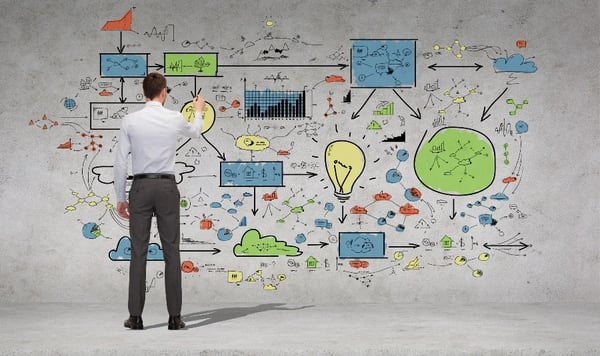 'Source to Settle' (S2S) is an advanced procurement model which streamlines purchasing processes. It integrates supplier sourcing, procurement, and accounts payable. The model is more suited to companies with a more complex purchasing process. P2P may be more suited to businesses with simpler requirements.
P2P evolves around the requisition of goods and services and ends with payment being issued by accounts payable. S2S takes a much more holistic and strategic approach to the entire sourcing lifecycle. There are many more layers adding value to the process.
S2S helps businesses plan effectively, source suppliers better, and purchase products and services more efficiently. Compliance is improved and business risk reduced, whilst helping you manage your supplier relationships. The cost savings with a S2S model can span across an organisation rather than just the procurement department.
The different parts of a S2S process include (but are not limited to):
Strategic supplier sourcing using automated processes for requesting, shortlisting, and evaluating bids and proposals

Contract management to standardise the contract process and reduce time to contract

Self-service requisitioning

The P2P processes of generating purchase orders, receipt, and payment of invoices

Supplier enablement where you can collaborate online with suppliers. You can ask suppliers to maintain their own company information reducing queries into your purchasing team.

Spend analysis, which is the reviewing of current and historical spending
What could implementing a Source to Settle process do for your business?
Using S2S processes can not only bring numerous significant benefits to your business but your suppliers benefit too.
If we look in a bit more detail at the S2S process, the benefits start to become clear.

Strategic supplier sourcing makes it easier for you to get the right sourcing in place. Software allows you to build rules for the bid responses you receive and helps you evaluate responses quicker. Managing bids online in this way will ease any admin bottlenecks. It will also speed up bid processing and give your team greater control and transparency.

Self-service procurement is essentially self-service shopping meaning users can create, manage and track their own orders. The procurement team keeps overall control of purchasing policies and pricing agreements. It means they get a better service, and you get more time freed up for more important strategic matters.

Procure-to-Pay, also known asPurchase-to-Pay or P2P encompasses three main processes in the procurement lifecycle: requisitioning, purchasing and payment. The automation involved reduces labour costs, processing times and risks. It also means you can more easily detect costs that could be reduced.

Spend analysis centres around setting spending metrics and KPIs. It helps you find trends in the procurement data so that you can improve efficiencies, reduce procurement costs and improve performance. Effective spend analysis allows you to be more strategic. This could lead to renegotiated contracts with suppliers with improved payment terms or could help you identify process improvements such as preferred suppliers or a reduced number of suppliers.
The benefits of Source to Settle
S2S means you can manage the supply chain more effectively whilst building better relationships with suppliers. This reduces risk, makes significant cost savings, and enforces compliant spending. It will also improve compliance through auditable processes. All this should be good news for profitability and value creation.
Critically it will enhance your master data. Providing up-to-date and accurate data will ensure your automated invoice processing can process your supplier invoices with fewer touches. Poor data in your ERP accounts for many of the exceptions seen in a No PO No Pay process.
Adding S2S to your existing P2P processes might just help you find that competitive edge.
Read our blog on our recommendations to successfully implement a "No PO No Pay" policy.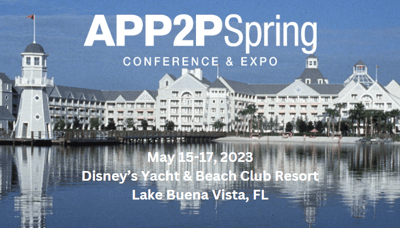 APP2P Spring Conference & Expo
Join us on stand 509
May 15-17, 2023

Disney's Yacht & Beach Club Resort
Lake Buena Vista, FL
The largest, most comprehensive event dedicated to Accounts Payable and Procure-to-Pay brings together experienced practitioners and innovative strategists to provide an in-depth three-day learning experience. Get proven best practices and tested solutions to the toughest challenges in AP today.