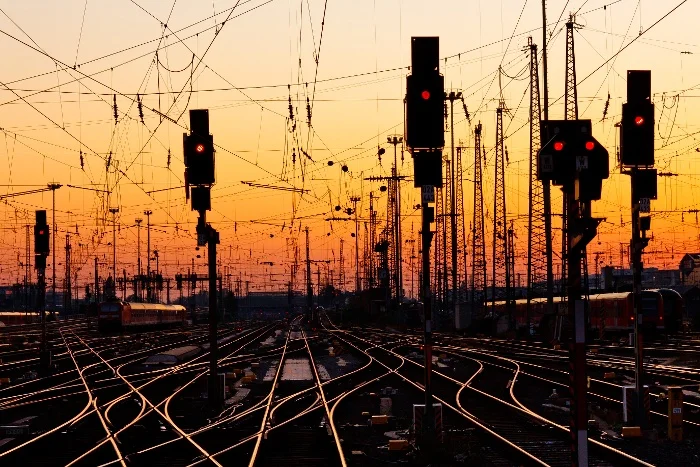 The outbreak of Covid-19 thrust businesses around the world into an extraordinary scenario almost overnight; operations and services that had for decades been fulfilled in the office were suddenly the responsibility of employees working from their dining rooms, sheds or if they were lucky, home offices.

As the world begins to emerge from the pandemic, we've considered what the next steps for finance teams are likely to be – and the five top trends Financial Directors simply can't afford to ignore.
1. Future proof your systems for remote working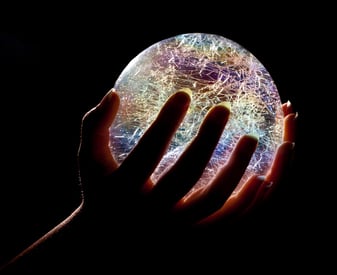 One of the greatest changes for firms and their staff to adapt to has been the surge in remote working. In April, a remarkable 46.6% of all employees in the UK worked from home.
Widespread remote working will be the greatest legacy of the Covid-19 pandemic on businesses, so taking steps now to future proof your systems is essential.
One of our partners, tax technology specialist Innovate Tax, has noted a stark difference in the ability of businesses to respond to Covid-19 depending on the technology they were using.
Andrew Bohnet, Managing Director at Innovate Tax, says: "The economic crisis we are seeing as a result of Covid-19 has led to governments around the world introducing taxes, changing rates and amending regulations. That's understandably put pressure on businesses that are still relying on people to calculate and meet their tax liabilities.
"However, those businesses that have invested in automated solutions to support their Oracle functionality are best placed to maintain high levels of accuracy and performance that can be supported and validated by remote staff."
A recent BBC survey of 50 of the UK's largest employers discovered all 50 have no plans to return all staff to the office full-time, underlining the increasingly remote way in which businesses will continue to operate post-Covid.
As such, Financial Directors must consider cloud-based solutions that allow critical financial processes to be completed by staff in any location.
2. Accurate data is the key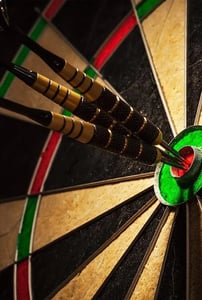 It's easy for us to extoll the virtues of technology for finance teams, but even the greatest solutions are only as good as the data you input. That's why, as finance teams turn increasingly to technology to facilitate remote working, we believe data quality has never been more important.
An average human makes between three and six errors an hour, while the cost of people making mistakes is said to be $37 billion to companies in the US and UK alone, so it's clear you can't rely on people if your ambition is to ensure 100% accuracy in every transaction.
Andrew explains: "We believe humans should be used only as of the last line of defence; to validate the accuracy of the data provided by technology or to investigate any red flags it identifies. That's why the Innovate Tax solution automates data input and the generation of relevant tax rates, codes and rules."
3. Achieving more with less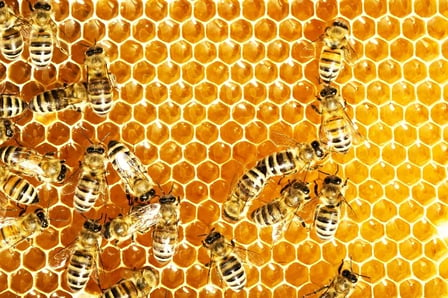 It's no secret that the pandemic has resulted in huge job losses. In the UK, the number of people claiming unemployment benefits more than doubled to 2.7 million between March and July. And that trend has been replicated in dozens of nations.
Few industries or professions have been immune to this, so Finance Directors across the world are currently facing the challenge of having to meet targets, ensure compliance and oversee seamless processes as usual – only with, in some cases, a severely reduced headcount.
The only solution is to work smarter – and that means automating workflows that humans typically find laborious, difficult or inefficient.
4. A flexible response to unprecedented times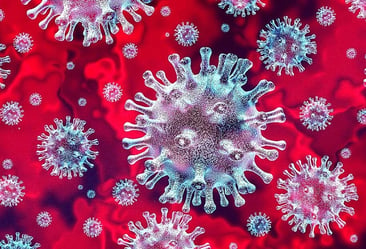 Back in Q1, nobody could have predicted what 2020 had in store for the world and the way in which businesses of all types, sizes and specialisms would be impacted by the pandemic. With an unprecedented level of uncertainty continuing to weigh on organisations, it's more important than ever to ensure your company boasts the flexibility required to respond to whatever comes next.
Andrew says: "We expect governments around the world to take a variety of approaches in a bid to pull themselves out of economic decline as the fiscal impact of Covid-19 takes hold. One of the most common will be to alter VAT rates to (hopefully) drive consumer spending or increase government revenue.
"In the last two months alone, we've seen Germany slash its standard rate of VAT from 19% to 16% and its reduced rate from 7% to 5% for six months, Saudi Arabia increases its VAT rate from 5% to 15%, the UK introduced a temporary VAT cut from 20% to 5% for hospitality and countless other countries announce similar regulations.
"With a plethora of rate changes likely in the coming months – some applying only to certain industries or for specific periods and many announced at short notice – it's imperative that your systems are flexible enough to allow you to respond immediately.
"Fail to act quickly and accurately and your tax transactions could be non-compliant in a flash."
5. Scrutinise employee performance from afar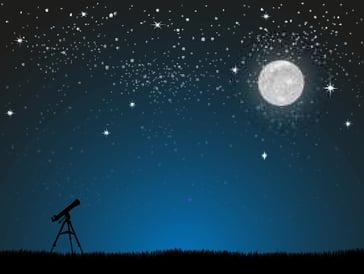 With remote working set to become the new normal for millions of people, one challenge that Finance Directors will have to tackle is how to keep track of individual employee performance levels.
From determination to reporting, it's vital that every stage of the tax journey is completed in a timely and effective manner.
Innovate Tax has already seen a spike in interest in its LimeLyte analytics tool, which allows managers to enjoy a 360 view of their team's output and the status of every single tax transaction running through their books.
LimeLyte gives Tax Managers and other leaders oversight of the transactions processed by each user, providing an invaluable overview of how staff are performing. It also highlights any errors or inaccuracies, which can help to identify any need for extra training.

For more information on how the Innovate Tax solution could transform the way your business does tax; contact its team today
.