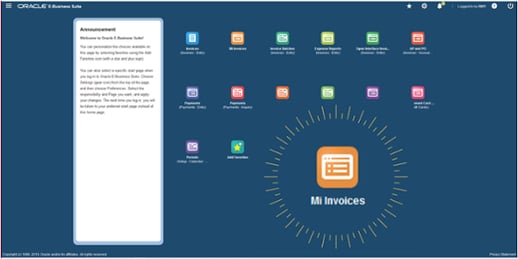 Benefitting from your Oracle E-Business Suite 12.2 Technical upgrade?
It's always beneficial to keep your E-Business Suite deployment up-to-date with the latest version to ensure Oracle support and the latest security patches. However, when upgrading from 12.1.3 to 12.2.x, it's important to consider if the solution enhancements will provide a return on investment compared to simply being supported.
Many organisations are taking advantage of the upgrade to improve their overall solutions, and this includes implementing invoice automation. I
f you're still manually keying invoices or dissatisfied with your current solution or business process, implementing invoice automation could be a significant benefit.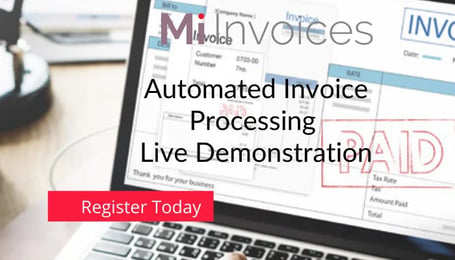 Demonstration Request
Transforming your Invoice Processing into Oracle Fusion Cloud and Oracle E-Business Suite to enable you to Stand Out from the Crowd.
Are you struggling to get your inbound supplier invoices processed efficiently?

Can it be done better?

Automated to reduce manual effort?
Can you be Live in a matter of weeks?
Fully integrated into your ERP and fully auditable?
If you are thinking of answering "Yes" to any of the above, then Mi Invoices is for you.

Register to request a date and time for a live demonstration of the Arcivate SaaS invoice automation solution.