A Health Check will validate whether:

Your Purchasing process is easy to use, catalogues are up to date and the ability to approve.

Are your Invoices are being received through the correct channels?

Does your Master Data reflect the day to day business?

Does your AP team know where to send invoices?

Have your AP teams added extra manual steps to a process?

Are your teams duplicating effort?

Are you engaging with your suppliers correctly?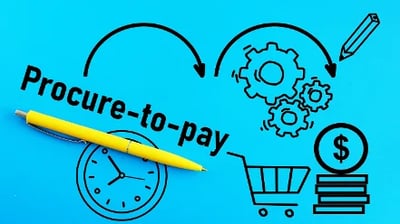 No PO No Pay Policy – the key benefits and challenges
"No PO No Pay" is a simple concept: If an invoice is received from a supplier with No PO associated with it, the invoice will not get paid. The overriding objective is to improve efficiencies in your procurement processes – making it easier to track expenditure through the purchase order history and it promotes best practices in channelling company expenditure through a formalised procurement process.