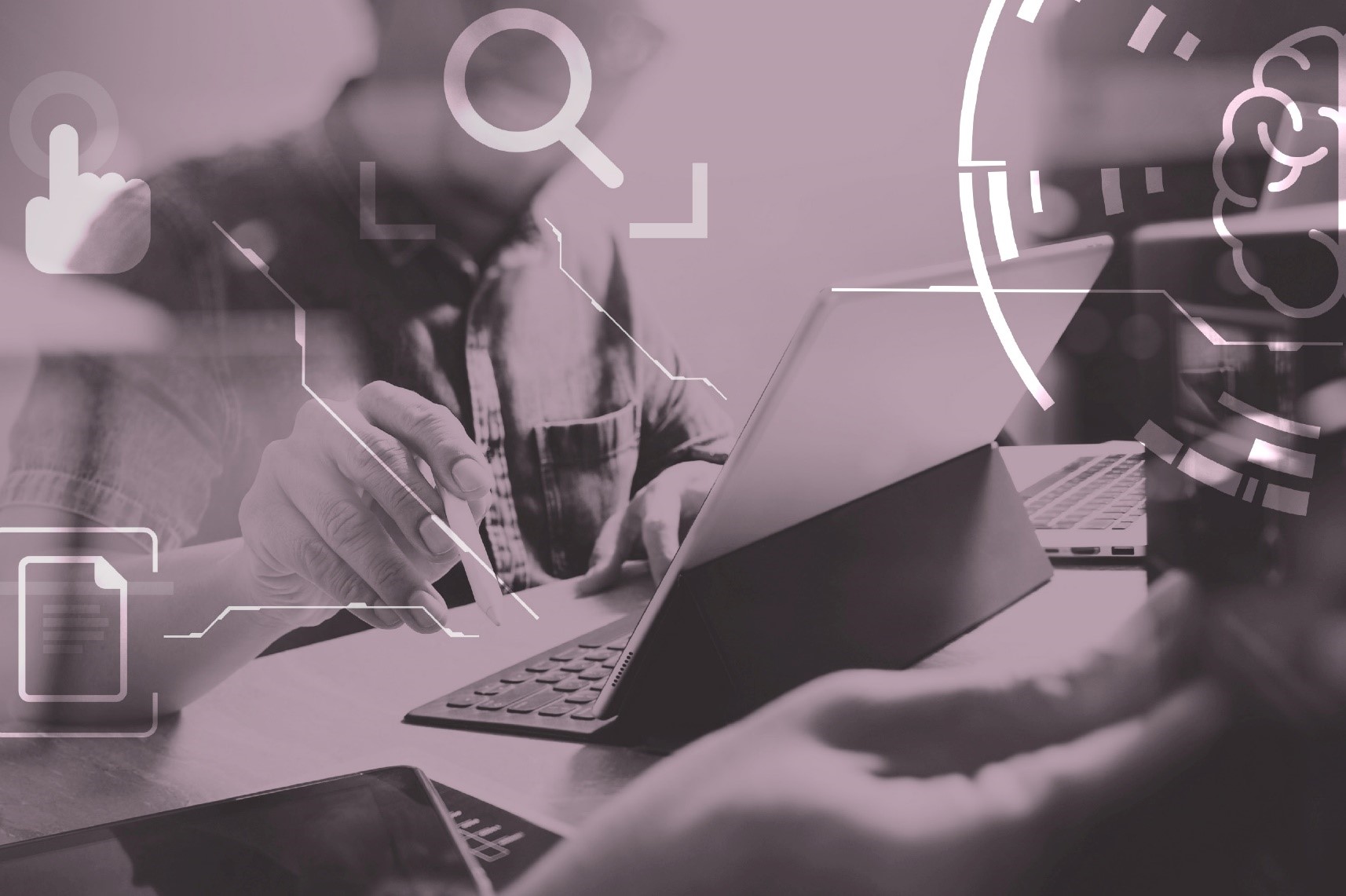 Want to know how you compare?
Much like a health check at the doctors, this independent review of your P2P Processes is to ensure that your end to end Purchasing and Invoicing is running as smoothly and efficiently as possible. How often do you hear, "where do I send this?", "this system doesn't work", "why didn't the software read that?".
At Arcivate we can review your day to day processes to validate whether you are doing things correctly.
When should you consider a P2P Healthcheck?
Are you considering replacing your existing software solution? Are you not feeling the benefits you expected of a solution that has been implemented?
A P2P health-check will audit your existing software and processes and validate if you are getting the best out of your system.
What does a P2P Healthcheck entail?
Arcivate's consultants have a wealth of experience in implementing, reviewing and improving 'Procure to Pay' processes. The solution is not just about the software, what is often overlooked is the manual steps and human operations that need to be undertaken to enable your P2P process to work. Arcivate will review the three components in the process, Purchasing, Accounts Payable and your ERP platform.
A health-check will validate whether:
Your Purchasing process is easy to use, catalogues are up to date and the ability to approve.
Are your Invoices are being received through the correct channels?
Does your Master Data reflect the day to day business?
Does your AP team know where to send invoices?
Have your AP teams added extra manual steps to a process?
Are you teams duplicating effort?
Are you engaging with your suppliers correctly?
This process can typically be done in a week with 3 days onsite evaluating your specific business.
Contact Arcivate today to see how we can provide a P2P health-check. At the end you will receive a comprehensive report on how you score against the market and where improvements could be realised.
Links:
For more information on Invoice Automation please see our Mi Invoice SaaS solution
https://www.arcivate.com/home/mi_invoices.html