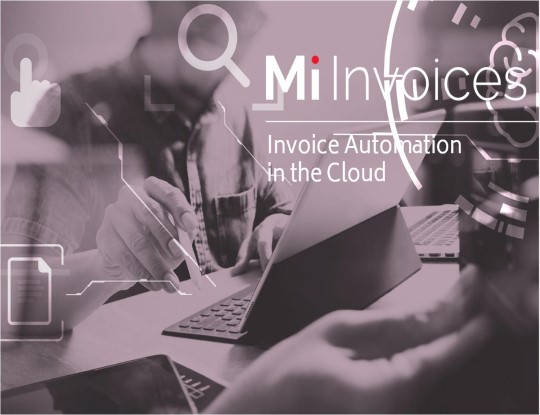 Live Demonstration
Join our monthly webinar to see a live demonstration of our latest Invoice processing solution designed with minimal setup and the ability to process all your invoices from day one. Seamlessly integrated with your Oracle ERP platform

A cloud solution with full Header, Footer and Line item extraction

With dynamic workflow, email invoice approval, notifications and exception handling.

Ability for the solution to be configured and even customised to your specific requirements and

Available via a web browser, tablet or mobile device.
Get an understanding of the benefits and capabilities of a cloud based AP automation solution, which has minimal deployment and can allow you to be live within a matter of days.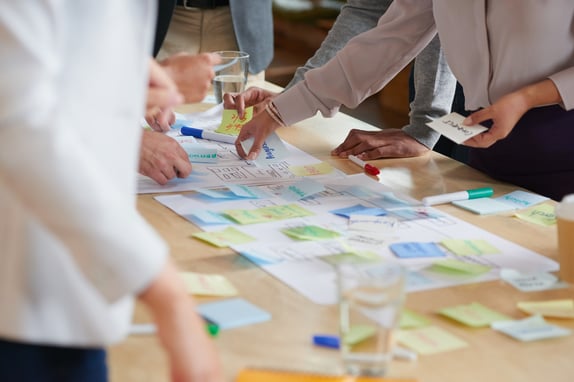 Planning an Invoice Automation project?