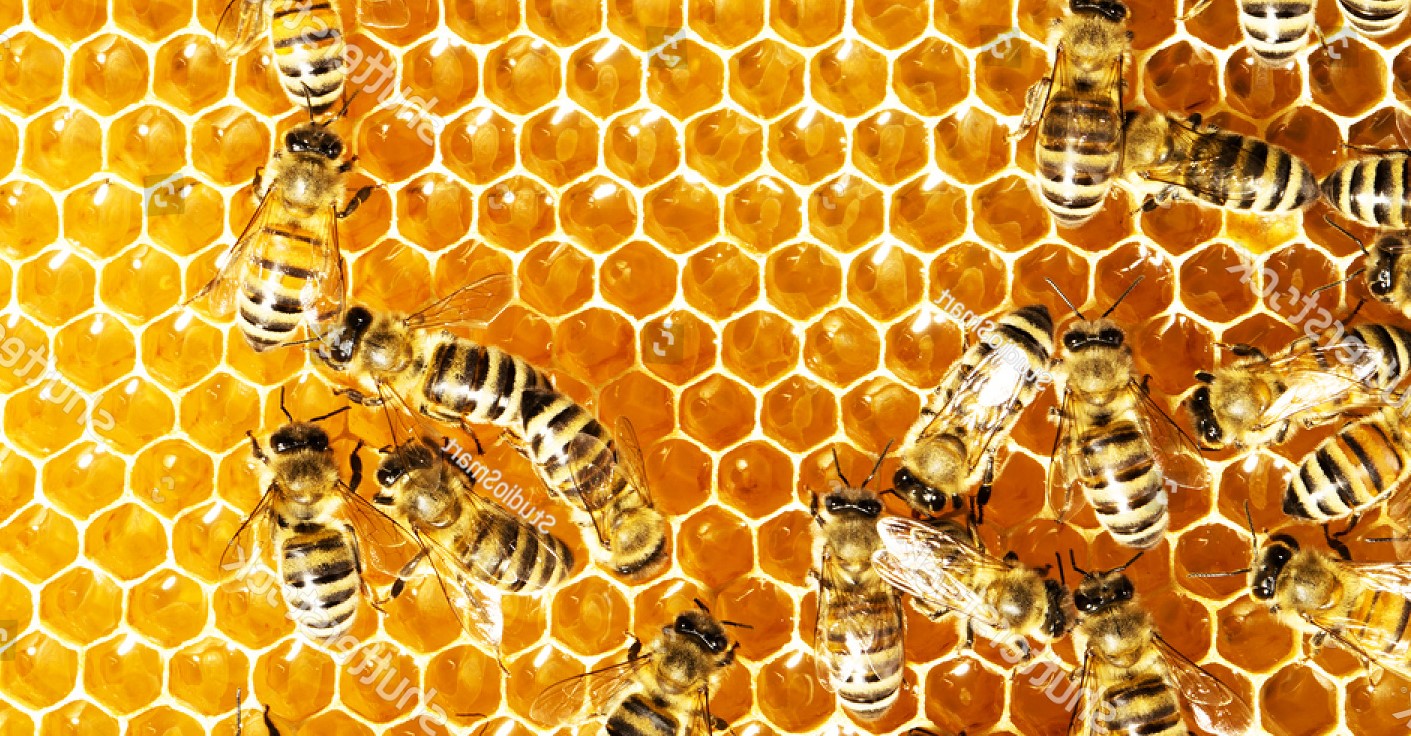 When implementing new technology to enhance business processes, consideration needs to be taken "It is not all about the technology, it is also about the change management!"
This is so very true when implementing an Invoice Automation Solution for your Accounts Payable Team, whether you are using or upgrading Oracle ERP Cloud, EBusiness Suite, JD Edwards or PeopleSoft . The points below are some observations and idea's that we know have worked in the past with other clients, to enhance their processes and to maximise the efficiency gains. Obviously we would not expect you to implement all of them but look at what could work for your organisation and see which ones you could implement to gain some quick wins.
For Suppliers;
Firstly you need to give your Suppliers clear instructions on what your Accounts Payable team want from them and this can be done in a number of ways;

Diagrams and images are much clearer than words, so a good picture will always work better over mountains of instructions.



Use a sample vendor invoice and show them what you want and where, before you implement anything

Be clear on specific instructions for your different types of suppliers and what you require and why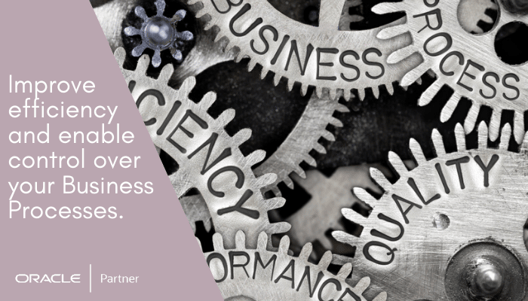 When you ask for a PDF image explain what you really mean. An invoice that has NOT been scanned but cleanly electronically produced

For your suppliers that do not follow your instructions or make it easy for you, consider how Procurement feedback to them. As they ultimately can make suppliers review their process.

Offer encouragement; If they make it easy for you to work with and process their invoices, you can pay them promptly rather than make late payments.

All suppliers will want to know how they improve and so will be pro-active rather than re-active, which is what you want to achieve

Hold a seminar, webinar for suppliers to hear what you want from them and you to listen to what they want from you…..always very useful!

Locate your biggest suppliers by volume (Top 50-100) and have meaningful conversations on how those suppliers are serviced to the best level of efficiency. Meaning you want them to be your ambassadors and be already producing invoices exactly how you want them and maybe they are your initial star award suppliers…
F

or additional information on accounts payable process improvement, please

see our Oracle blog, for the critical pillars of automated invoice pr

ocessing into Oracle ERP platforms
For Users
With users of the system internally there are different hurdles and issues to overcome to enable well-run accounts payable process . We have given some thoughts on our observations and ideas, that we have seen over many years in visiting a variation of clients across a broad spectrum of industries.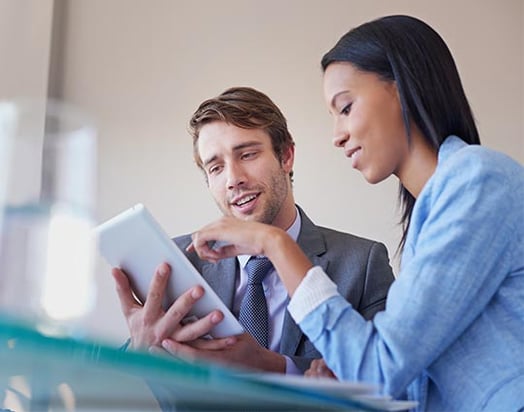 Firstly, I know it sounds obvious but you need promoters of the system who are vocal and positive about it

Make sure each department who uses the system has at least one Promoter

They should also know the system and most importantly why it was put in place

Again they should have to hand diagrams and images to be able to show and tell how to do the basics

Handling negative feedback is half the battle because people don't like changes to a process unless they know why and understand what benefits it will bring.

Promoters can handle questions and any minor issues first hand, before they become major perception issues for AP

Make sure they are trained and know enough otherwise they cannot be effective
As we have mentioned before just because we have always done it that way don't be afraid to change the process

Create an accounts payable suggestions board, where users can make their point;

If any of the suggestions are good then implement them, but not before letting the world know WHO suggested it and making a fuss of them!

Suggest a time/place where users can get informal additional training and ask questions

Think about how a video or webinar may help to train users who cannot always come to the office and what materials might work best

Maybe the idea of naming and shaming the good, the bad & the ugly departments for each month when it comes to approving invoices…..no-one wants their department to be at the bottom

The accounts payable management can chart the progress somewhere in a visually and easily understandable way. This could show detail such as best department for approvals over time and how this has improved since the new system was deployed.

For more information please see;