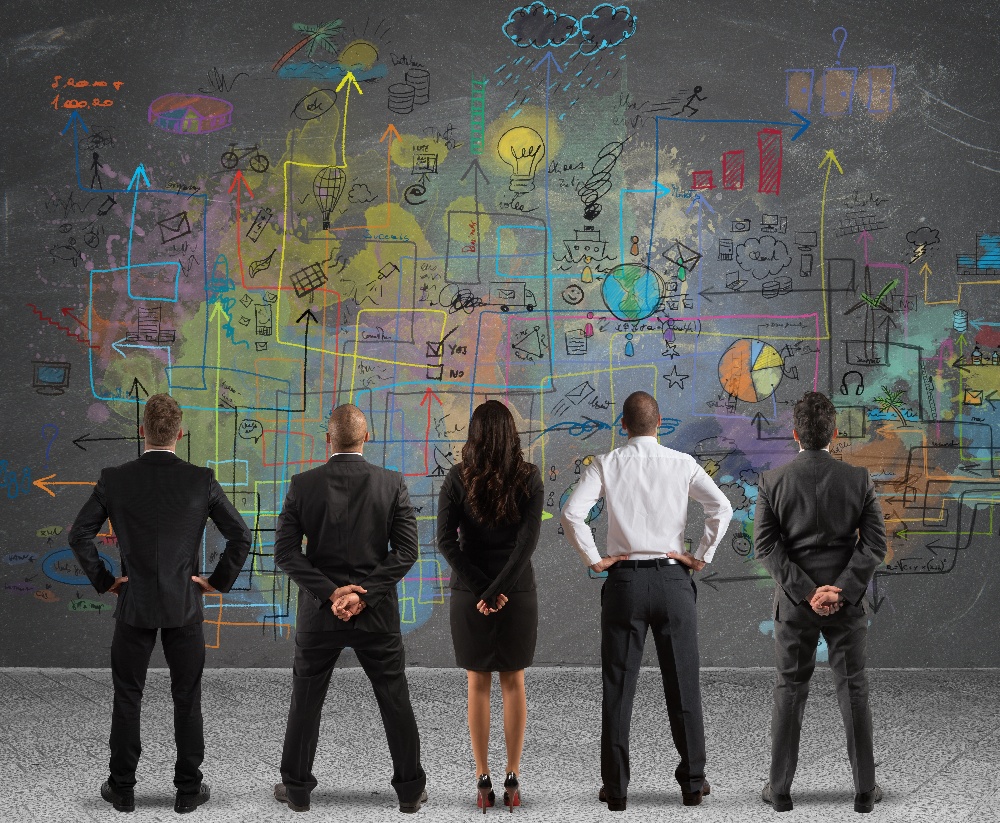 Ever wondered how automated solutions can optimise invoice processing and tax data entry?
Join our collaborative workshop betwe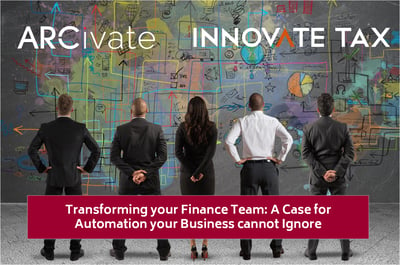 en Arcivate and Innovate Tax now available On-Demand to learn more about these processes and how they can deliver on key business objectives.
During the workshop Arcivate will demonstrate its Mi Invoices SaaS solution, which provides automation of the Accounts Payable data entry process. Innovate Tax will demonstrate our solution and show how it maximises the potential of the functionality of E-Business Suite R12.2 eBtax functionality. These demos will include showing you how to:
Achieve 100% compliance
In most cases, mistakes are found during the returns process via spot checks or audits. The financial and legal consequences to these can be huge. Automation of tax determination can streamline internal processes for both Input VAT and Output VAT management, offering you peace of mind that the application of tax treatment at a transactional level is accurate.
Save time
Both our automated invoicing processing platform and Innovate Tax solution are designed to minimise manual inputs, saving you a significant amount of time. For example, the International Bureau of Fiscal Documentation recently revealed it cut the time it took to complete its tax filing from one week to one day through automation.
Lower costs
Aside from costs incurred from non-compliance, a common mistake that businesses often overlook is the claiming back of VAT. Organisations can end up suffering a negative impact to cash flow through the mismanagement of a claim. Equally without applying the correct Output VAT, businesses may not be collecting the correct sum on behalf of authorities, leading to further penalties.