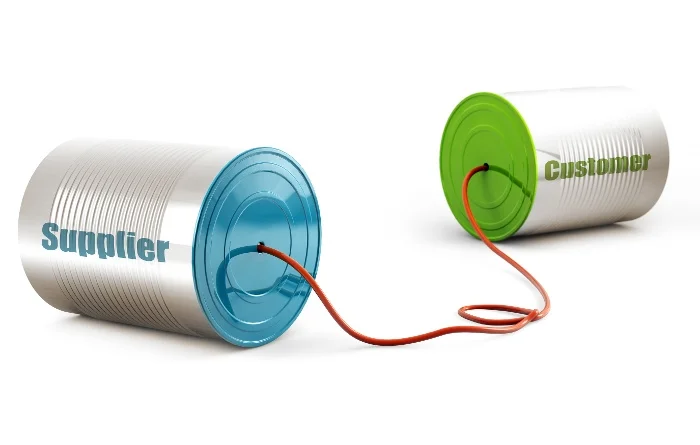 Best Practices for your Accounts Payable team to communicate with your suppliers when implementing change
Change is hard. When implementing new technology, whether it's Oracle ERP Cloud, EBusiness Suite or something else, you have to remember that, even if it is going to enhance the way people do their job, careful consideration needs to be given to how that change is going to be implemented.

It's not really about the technology. It's about communication. Communication not only with your team but also with your suppliers, focused on what benefits they too are going to get out of it. After all, you are wanting your team and your suppliers to start working differently and they might not necessarily see that as a positive.

You need to be continually involving your team in the process and continually communicating on what they should expect. How you engage them in the process of change can be the difference between success and failure.

We've been working in the invoice automation software business now long enough to know what works and what doesn't work and ultimately what will enhance your processes to maximise the efficiency gains.

But what is Straight Through Processing and what does that mean?
And is this the right question
The Financial Controller at a leading organisation walked into her Accounts Payable department to discover they were struggling to process invoices, even with a supposedly automated solution. She started to investigate alternative solutions and thought that maybe one of the key areas would be around how to maximize straight-through processing.
We are always asked, what is your recognition rate, how many invoices will go straight through?
Is this relevant and what factors really impact the ability to achieve this?
Straight-through processing means that when an invoice is received by an organisation, it goes directly into their ERP platform for payment without any manual intervention. How is this achieved?
Why not join our next informal Best Practices Webinar to learn more about why there is more to this topic than just a percentage.